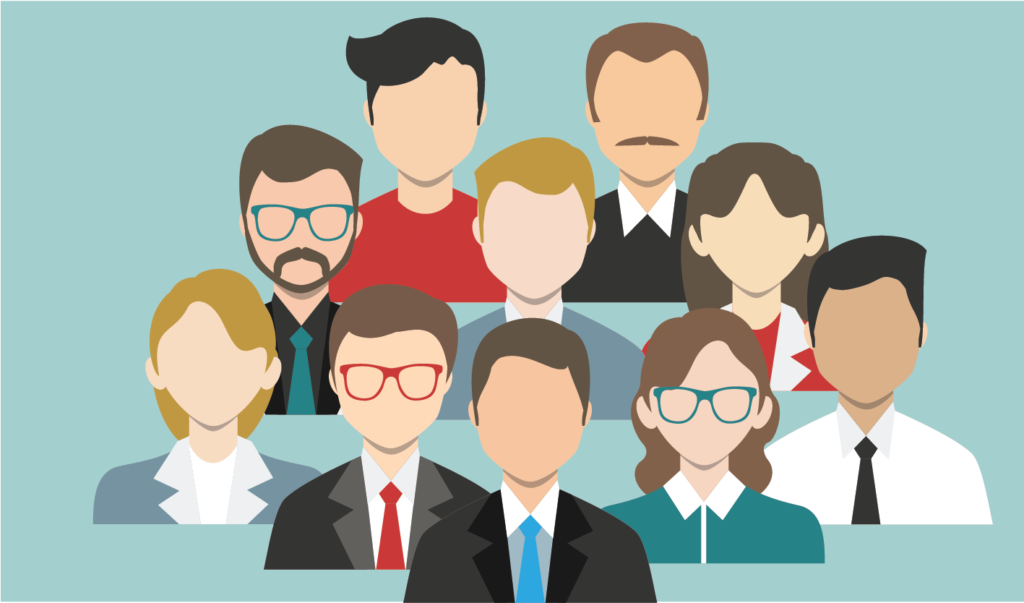 About us Istek Patent
Istek Patent, provide consultancy and legal services in all areas of Intellectual Property to both domestic and foreign clients in Turkey. Our firm was established over 19 years ago and I would like to convey that we are one of Turkey's leading professional Intellectual Property firms. Our goal is to offer professional and high-quality services at competitive prices, and our mission is to respond promptly and competently to the needs of our clients.'Istek Patent Office is the Citadel of Innovation. As a Powerful, Reliable, and Global Solution Partner, We Protect Your Intellectual and Industrial Property Rights with a Mission. Make Your Mark on the Future with Information, Quality, and Speed!'
Our Vision
'Istek Patent Office is the Pioneer of Innovation. We Provide Reliable Consultancy Services for Companies and Entrepreneurs as the Stable Citadel of Intellectual and Industrial Property Rights in Turkey and Worldwide. We Envision Continuous Improvement by Adapting to Evolving Technology and Changing Laws.'
Our Mission
'Our Mission is to Illuminate the Path of Innovation. As Istek Patent Office, we commit to providing clients with top-level support in Intellectual and Industrial Property and protecting their ideas with quality, ethics, and reliability. Our expert attorneys, engineers, and representatives are here to help clients explore and evaluate their ideas, smoothly carry out patent applications, and secure their property rights.
Our mission is to offer to clients fast, efficient, and definitive solutions while closely monitoring developments in the industry to provide them with the most up-to-date information. We strive to help them overcome obstacles in innovation, gain a competitive advantage, and maximize their growth potential.
We adhere to principles of honesty, transparency, and client confidentiality throughout all our processes. We take all necessary measures to keep clients' confidential information and intellectual properties secure, instilling a sense of trust and strengthening the foundation of our collaboration.
As Istek Patent Office, we continuously strive to improve ourselves in order to provide the best service to clients. By increasing our expertise in the field of Intellectual and Industrial Property, maintaining client-centric approach, and keeping up with technological innovations, we make every effort to fully meet clients' needs.
Our mission is to ensure the protection of ideas, promote innovation, and contribute to the general welfare of society. As Istek Patent Office, we aim to shed light on the successes of the future and support clients' creativity. By operating with a mission of leadership in the patent field, we aspire to become a globally recognized and trusted brand."