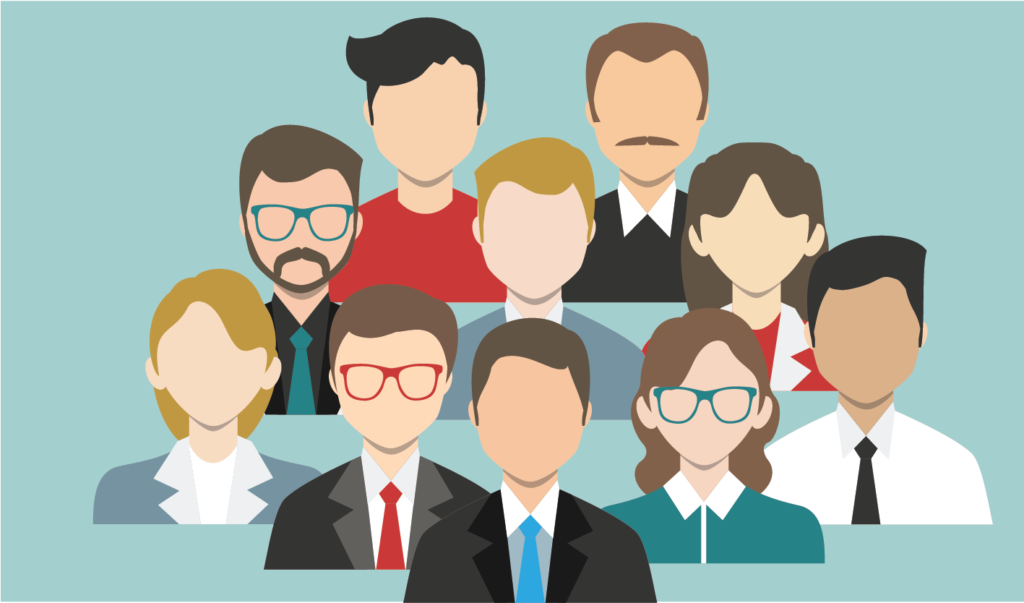 About us Istek Patent
İstek Patent was established in 2003 to provide service for Trademark, Industrial Design, Utility Model, Patent and Quality Certification by means of protection of Intellectual Property Rights in the era where science and technology have been developed. İstek Patent provides consultancy services with its experts on both domestic and foreign trademark, industrial design, patent and quality certification and it maintains to provide these services with expert attorneys, engineers and lawyers by taking the client's privacy, honesty and competence into consideration. İstek Patent with its experience over 16 years in the sector, provides fast, trustful, beneficial and qualified services in the Intellectual Property matters in Global market.
Our Vision
İstek Patent aims to provide qualified service by improving its positions day by day in Intellectual Property matters to the clients not only in Turkey but in overseas as leader firm.
Our Mission
Our company, which provides services to its clients in an ethical framework on the principles of confidentiality, continues its efforts to gain the awareness of industrial property to all its clients by providing fast, high quality and professional service based on mutual trust. Turkish firms in the global market as a mission to increase the competitiveness request the Patent Office aims to protect effectively the rights of foreign companies in Turkey market.